Full-Time

Accountant (Oil & Gas)
Job Description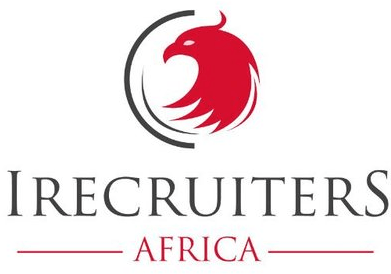 iRecruiters Africa
Lagos, Lagos State


Permanent

Full-time
Job Description:
About Company: Our Client is an indigenous provider of integrated engineering, Procurement, production and flow assurance solutions to operators of oil & gas and hydrocarbon processing facilities and has successfully executed projects for various companies including IOCs and local operators in the Nigerian Petroleum industry.
Job Summary: The Accountant would be responsible for preparing, examining and analyzing accounting records and financial reports, track invoices, account payables and receivables in order to ensure accuracy and conformance to reporting and procedural standards.
Key Responsibilities:
· Efficiently handle the entire organization's accounting activities independently up to finalization of accounts and audit.
· Analyze revenue and expenditure trends and recommend appropriate budget levels and ensure expenditure controls.
· Prepare, examine and analyze accounting records, financial statements and other financial reports to assess accuracy, completeness and conformance to reporting and procedural standards.
· Record accounts payable and accounts receivables and Reconcile bank statements.
· Provide advice to management on issues about resource utilization, and the assumptions underlying budget forecast.
· Offer professional advice on cost reduction, revenue enhancement and profit maximization.
· Ensure all payment to suppliers, staff and other external parties are made according to the company policies and procedures.
· Prepare financial statements as a true and fair view of the financial position, financial performance and cash flaws of the reported period.
· Auditing process relating to contracts, payment and taxes internally.
· Stay abreast about current legislation relating to finance and accounting.
· File and remit taxes and other financial obligations.
Requirements
Key Requirements:
· A good degree in Accounting.
· 1-3 years' professional working experience with core auditing practice in oil & Gas sector is preferred.
· Strong knowledge of general and cost accounting practices.
· Outstanding analytical and time management skills.
· Vast knowledge of all local tax regulations.
· Meticulous, good with numbers and highly independent.
· Great interpersonal and communication skills.
Benefits
Compensation: Base Pay is N100,000-N1500,000 monthly net.
iRecruiters Africa


53 total views, 1 today
Apply for this Job