Full-Time

ENVIRONMENT, HEALTH and SAFETY (EHS) LEADER – WEST AFRICA
Job Description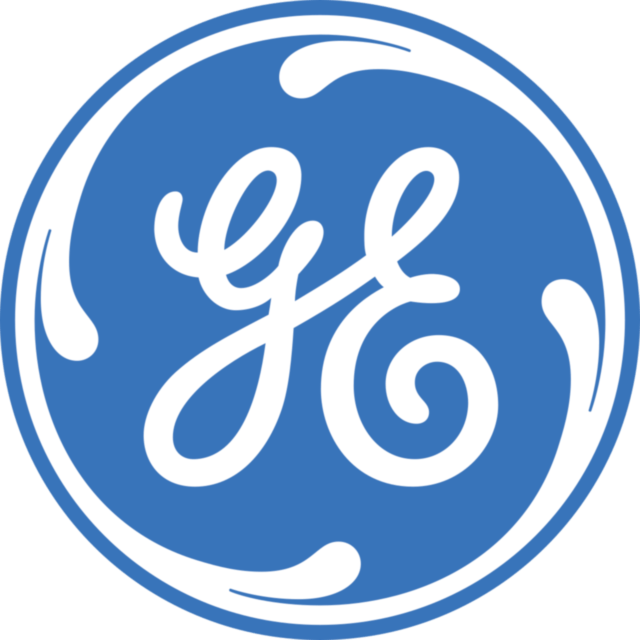 General Electric
Lagos, Lagos State


Permanent

Full-time
Develop, implement and maintain organization-specific EHS programs and processes including (but not limited to) Leadership and accountability, Regulatory compliance ,EHS process, Emergency preparedness and fire protection, Risk assessments and safe working procedures for all types of activities, Safety Defenses (e.g. ergonomics, motor vehicle, Lock Out, Tag Out (LOTO), Exposure Defense (e.g. medical, radiation, Industrial Hygiene, chemical), Hazardous waste management, Contractor safety, Preventive Maintenance, Distributed Workforce and crisis management.
Implement and drive EHS strategy given by regional EHS leader
Ensure 100% compliance with applicable local regulatory requirements and maintain compliance framework up to date
Apply and lead company EHS framework program as well as local regulatory requirements.
Lead certain assigned aspects (technical, regulatory/third party interface, reporting, permitting, compliance, financial, administrative, etc.) of projects and permits in compliance with relevant regulatory programs and corporate policies.
Provide EHS technical leadership, issue resolution, and input to local management
Evaluate facility EHS conditions, assess risks and develop appropriate corrective-action plans and budgets to address deficiencies in comparison to regulations and internal policy/protocol.
Participate in EHS compliance and program audits
Drive improvements in EHS culture, awareness, and accountability
Plan and conduct EHS training; coach EHS element owners to promote ownership and help them discharge their duties
Conduct incident / accident investigations and develop corrective and preventative action plans Maintain EHS expertise to provide technical and regulatory support to Operations team; proactively engage stakeholders on site to ensure EHS compliance
Measure and maintain Local Customer Team EHS metrics and ensure continuous and rigorous reporting to EHS regional manager
Keep management apprised of progress and significant developments on key projects
Drive continuous improvement in EHS performance and programs
Assist in responding to significant incidents and government requests/notices
Interface with environmental, health and safety regulatory agencies as needed
Qualifications/Requirements
Bachelor of Science in engineering, preferably in Chemical, Environmental, Civil, Mechanical and Electrical/Electronic from an accredited University
Minimum 6 years' experience in Environment, Health & Safety
Regulatory knowledge and experience working with different African regulations covering occupational health, process safety, chemical management, emergency preparedness, property transfer, site investigation, environmental requirements, waste management, contamination and capable of learning requirements and applying this experience through the countries
Proven project and program management skills
Must have used EHS systems like GENSUITE
Fluent in English (Portuguese or French would be an added advantage)
Professional certifications (NEBOSH, IEMA, etc).
Experience managing projects and/or EHS compliance.
Able to simultaneously manage multiple projects and other responsibilities, adjust to changing priorities and to make decisions with speed and accuracy based on available information.
Team player with strong interpersonal skills, capable of working within a globally diverse, cross-functional, internal and external team across different time zones.
Excellent listening capabilities, inclusiveness, ownership and leadership skill
Excellent oral and written communication, presentation, and negotiation skills.
Inclusion and Diversity
GE Healthcare is an Equal Opportunity Employer where inclusion matters. Employment decisions are made without regard to race, color, religion, national or ethnic origin, sex, sexual orientation, gender identity or expression, age, disability, protected veteran status or other characteristics protected by law.
Our total rewards are designed to unlock your ambition by giving you the boost and flexibility you need to turn your ideas into world-changing realities. Our salary and benefits are everything you'd expect from an organization with global strength and scale, and you'll be surrounded by career opportunities in a culture that fosters care, collaboration and support.
#LI-IO1
Additional Information
Relocation Assistance Provided: No
General Electric

26 total views, 1 today
Apply for this Job